M A R K Y O U R C A L E N D A R S !
It's baaaaaaaaaaaaaaaaaack!
Join me for the hottest kick back, conversation party in the bay. Cupcakes, Cocktails and Conversation is an event that brings men and women together to lay it all on the table.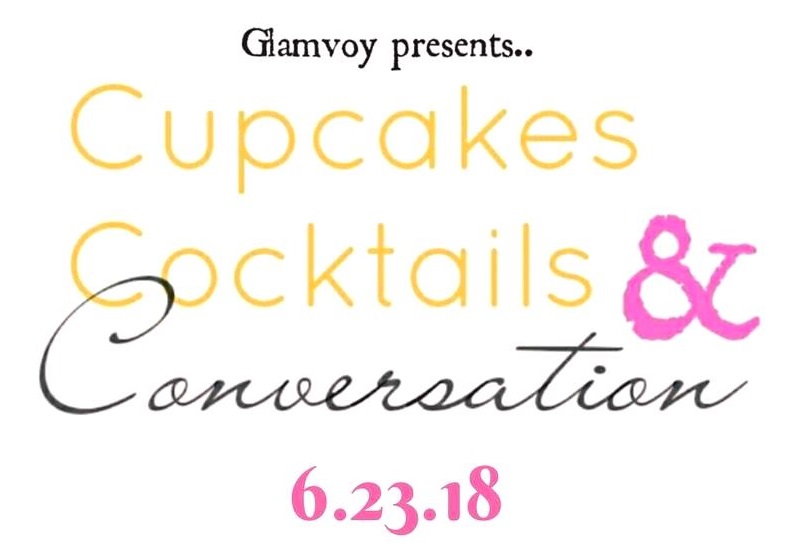 Fellas,
have you ever wanted to know why women A, B or C?
Ladies,
have you ever wanted to ask men why they X, Y, Z?
Well... come and get real, raw answers.
If you've ever been to a #CCC Event, you know this is an event you don't want to miss!!
If this will be your first time attending.... you'll never want to miss another.
There will be games, prizes, good real, raw and uncut (R) conversation between great people and of course…

Cupcakes and Cocktails

!!
LOCATION WILL BE EMAIL WITH TICKET PURCHASE
NO TICKETS WILL BE SOLD AT THE DOOR!
Dresscode: Kickback Casual
>>CLICK

HERE FOR TICKETS <<
**** Don't miss this event, you never know when there will be another one. ****
**** Friends don't let friend miss dope events like this one. PLEASE SHARE THIS EVENT ****
***
IMPORTANT!!!!
Tickets are non-refundable
unless
the event is cancelled.***